Join Our Team
Do you live and breathe real estate?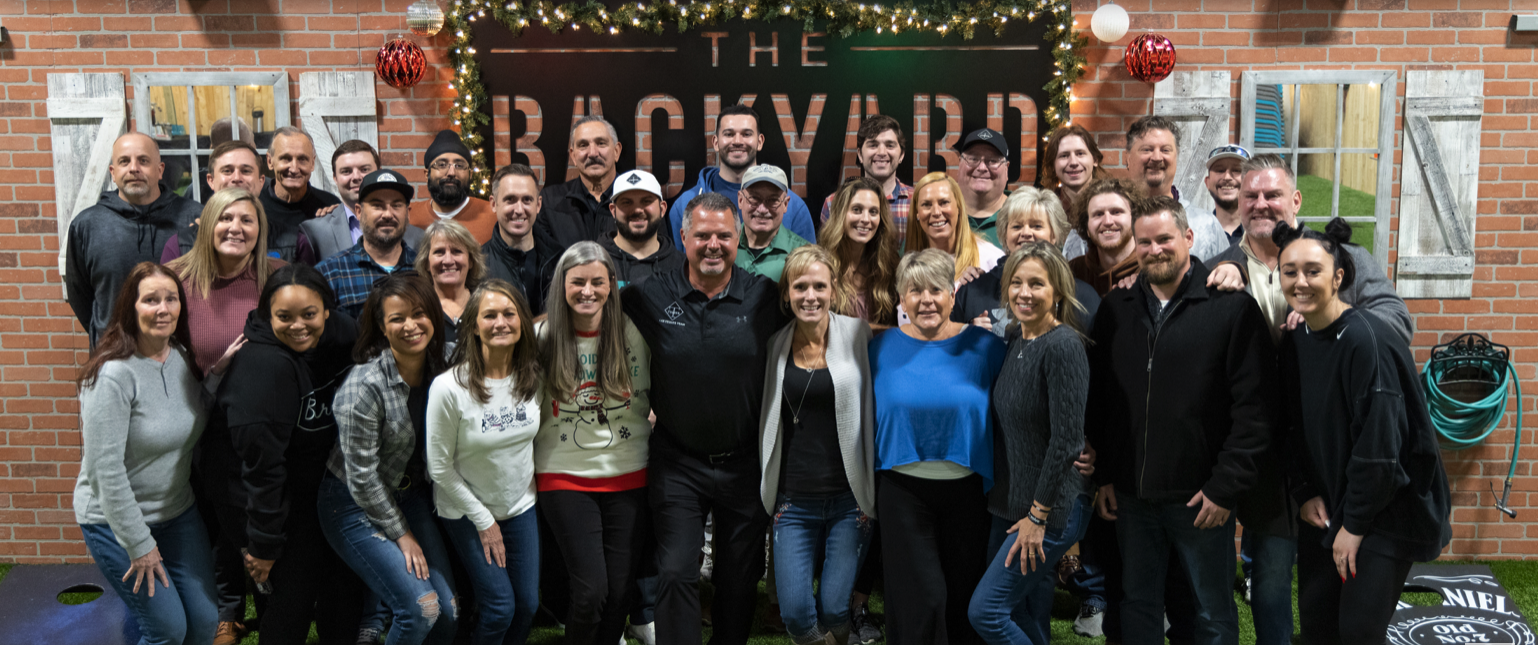 Join Our Team!
Do you live and breathe real estate? Love exploring the hidden gems and neighborhoods of Harford & Baltimore County? Are you passionate about helping people find their dream homes? Here at the Lee Tessier Team, we're all those things and more—and we're looking for passionate real estate professionals to join our team that also fit the bill.
Take a look at some of the highlights of working with the Lee Tessier Team, and give us a call if you're interested in our career opportunities!
Why Work with Us?
It's More Than Work
At the Lee Tessier Team, we're not just real estate agents who happen to work together. We actually love spending time with each other—so much so that we even hang out in our free time! Whether it's grabbing a bite to eat after work or checking out the new axe throwing spot in town, we're always game for having fun and bonding, both in and out of the workplace.
Make a Difference
When we say we love the Harford and Baltimore County areas, it's not all talk. We believe that a large part of being members of the community means giving back, and that's why we started the Tessier Team Foundation. A non-profit for locally based youth, the foundation provides scholarships and financial aid for students in grades 6th-12th to further pursue their passions.
Love Your Job
Our team genuinely enjoys working together and getting involved with the Baltimore and Harford County area, whether it's supporting local businesses or participating in annual fundraisers. Since we started the team in 2006, we've sold over 2,000 homes and netted over $500 million dollars in real estate—and we've had a pretty good time through it all.
Some Benefits You'll LOVE
HIGH Splits
NO Monthly Fees
NO Transaction Fees
Work Hard, Play Hard!
What Our Clients Say
"We cannot thank Lee and his team enough for helping us in selling our house in this tough market. Lee's team is professional, efficient, and the best."
— Gloria and Lee Zhu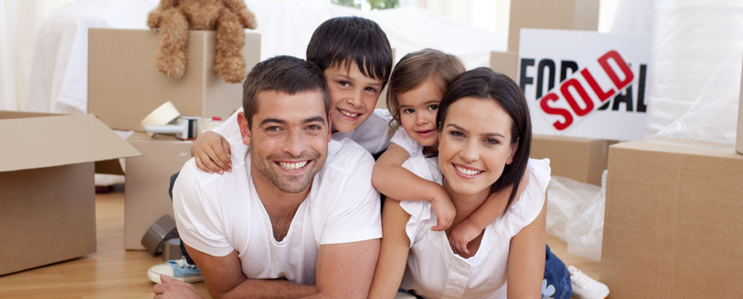 "The entire Lee Tessier team has been nothing but friendly, courteous and eager to help at every step of the way. Julie was quick to respond to all communications and facilitated our very aggressive schedule to locate a home."
— Andrew Oliveira
What Are You Waiting For?
If you're passionate about real estate in the Harford and Baltimore County areas, then we'd love to tell you a little more about the work we do. Give us a call at (410) 638-9555 or send us a message to learn the ins and outs of life on our team!
Contact the Lee Tessier Team Today!