Jennifer Kopajtic
Sales Partner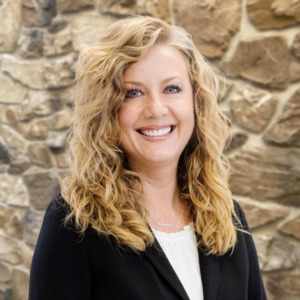 You could say that real estate, in its many forms, is quite a family affair for me.  My mother was a real estate agent as were several of her family members and my husband was a real estate agent many years ago as well.   
Licensed since 2002, I have had the absolute privilege of serving Maryland residents by helping them achieve their dream of home ownership.  I have been very fortunate to have had a 25-year career in various leadership roles within the Maryland banking industry, providing me with a vast background in many aspects of residential & commercial real estate (lending, underwriting, etc.).  In 2016-2017, I had the honor of serving on the pilot program of Maryland Bankers Association's Emerging Leaders Champion Program. 
My husband and I own a general contracting firm and are licensed homebuilders and MHIC contractors. Our first investment property comes along with a very interesting back story…remind me to tell you about it! 
When time allows, my favorite thing to do is travel with family, friends and my two ridiculously adorable yellow labs, Clarence & Basil. 
My promise to you is very simple.  I will ALWAYS have YOUR best interest at heart. My job is not to sell you a home.  My job is to get to know you and your family and help you design the best plan for your future. 
Whether this is your first house or you're looking to buy the house of your dreams...let's make it your HOME, together!