Shelly Canter
Sales Partner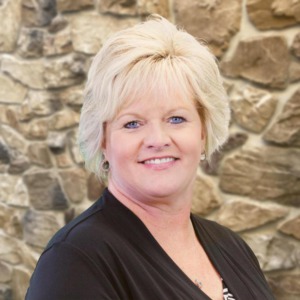 Real Estate is all about being there for my clients each step of the way! As your Realtor, I know how stressful it can be when purchasing a home and I want to make that process easier for you. A home is a place with family and friends, it's the place that you make your own and where memories are created. It is my passion to create an easy process for my clients and I promise to be there with you through it all! 
My promise to my clients is to get them to the closing table as stress-free as possible.  I love working with first time home buyers and seeing their face when I hand them the key to their very first home! I am committed to my clients until the end, and will walk you through every step of the transaction.  Communication is important, and you will always be able to reach me. 
Give me a call today so we can discuss searching for your next home!