Susan Phipps
Sales Partner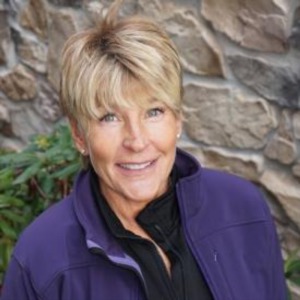 Susan Phipps joined the Lee Tessier Team as a buyer's specialist in 2017. Susan brings 10 years of outstanding customer service in the health and fitness industry. Susan's focus has always been helping people achieve their goals, meeting all of their needs.

With this in mind, Susan is committed to helping clients find the home of their dreams, taking the utmost care to ensure an enjoyable experience from start to finish. Providing exemplary service is her goal.

Susan was born and raised in Harford County and knows the county well. She comes from a family of lifelong farmers and cattlemen who served the county and surrounding tri state area through the Aberdeen Sales Company for more than 50 years.

A thoroughbred race horse trainer in Maryland for 10 years, her connection to the horse world still remains a strong part of her life.

Susan is excited to be a member of the Lee Tessier Team of eXp Realty! 
I look forward to earning your trust and your business!