5 Hidden Secrets for Selling a Home
Posted by Lee Tessier on Wednesday, September 20, 2023 at 4:09:03 PM
By Lee Tessier / September 20, 2023
Comment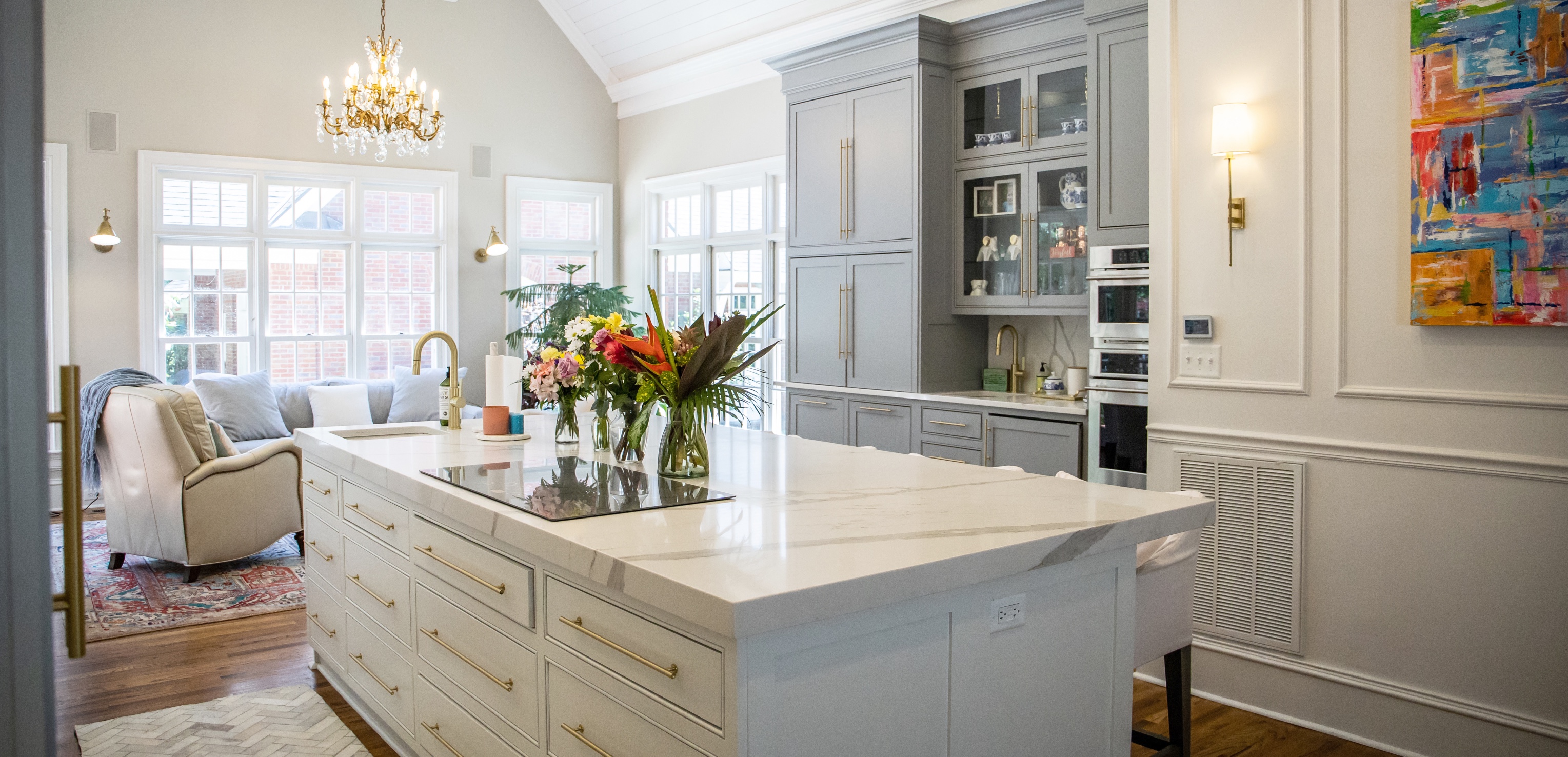 Selling a home goes beyond simply planting a 'For Sale' sign in your front yard. It's a process rife with nuances that the average home seller might be unaware of.
With the right real estate agent by your side, you get to dive deep into the lesser-known strategies of home selling. At the Lee Tessier Team, our seasoned listing consultants share invaluable market insights and proven selling tactics, ensuring your listing shines brightly. If you're keen to unearth the intricacies of home selling, this blog post is tailor-made for you. Dive in as we unveil our top five secrets for selling a home effectively.
5 Key Secrets for Home Selling Success
1. Nail the Pricing Determining the right listing price is an art backed by extensive market research. While it may appear as a rudimentary step, pricing your home aptly requires a thorough understanding of the current market trends. Leveraging industry expertise helps in making an informed decision on your home's market worth, optimizing its appeal to potential buyers.
At the Lee Tessier Team, our specialists employ a detailed comparative market analysis to price your home. By assessing homes of comparable size, amenities, structures, and age, we deliver an essential benchmark for setting the ideal price.
2. The Kitchen is King A modern, expansive kitchen often tops the list for prospective buyers. If
you're pondering over which part of your home to renovate, set your sights on the kitchen. Significant kitchen enhancements not only uplift the value of your home but also its desirability. Although such upgrades might demand investment, the ROI is generally robust. If you're contemplating a kitchenrevamp, consider enhancing countertops, updating appliances, and maybe even adding a center island for that cohesive look.
3. Shine a Light on Lighting Refined lighting can transform the ambiance of your home. From introducing large, airy windows to placing statement light fixtures, thoughtful lighting investments can amplify your space's aesthetics and value. Before inviting potential buyers, ensure each room is bathed in the best light. Simple acts like removing draperies, cleaning windows, or switching out lampshades can significantly elevate your home's appeal.
4. Neutralize Personal Touches While your home might house cherished memories and
personal touches, it's crucial to present a neutral canvas to potential buyers. Personal elements might hinder buyers from envisioning their own lives in the space. As a prime home staging rule, keep personal memorabilia tucked away during the selling process, opting for a more universally appealing interior instead.
5. Partner with a Real Estate Expert The ace up your sleeve in the home selling journey is a knowledgeable real estate agent. With their comprehensive market understanding, expansive industry networks, and more, the right agent ensures your listing garners maximum attention. The Lee Tessier Team is synonymous with unparalleled expertise in the real estate realm. With years of invaluable experience under our belt, we promise a hassle-free and efficient home selling process.