8 Typical Closing Costs for Sellers
Posted by Lee Tessier on Friday, August 11, 2023 at 11:07:36 AM
By Lee Tessier / August 11, 2023
Comment
After accepting an offer on a home, the thrill of potential profit might easily sweep you off your feet. But before you uncork the champagne, remember to factor in your closing costs, as these expenses will be subtracted from your sale before everything is finalized.
By partnering with the seasoned professionals at Lee Tessier Team, you position yourself on the path toward a seamless real estate closing. Armed with decades of invaluable industry know-how, our team provides exclusive insights into the market to equip you for the financial intricacies of the closing process. If you're a home seller seeking clarity on closing costs, this blog is tailor-made for you. Dive in to discover the eight most prevalent closing costs for home sellers.

Common Closing Costs for Home Sellers
Title Insurance
As a seller, you are accountable for the title insurance when finalizing the home sale. Should the buyer choose a mortgage, the lender will demand title insurance to shield against ownership conflicts. Typically, sellers handle this cost, while buyers look after the lender's title insurance, ensuring their stake in the property. Title insurance costs fluctuate based on your state and chosen title company, usually ranging from $500 to $3500.
Property Transfer Taxes
Upon the buyer's official ownership of your home, your state or local government may levy a property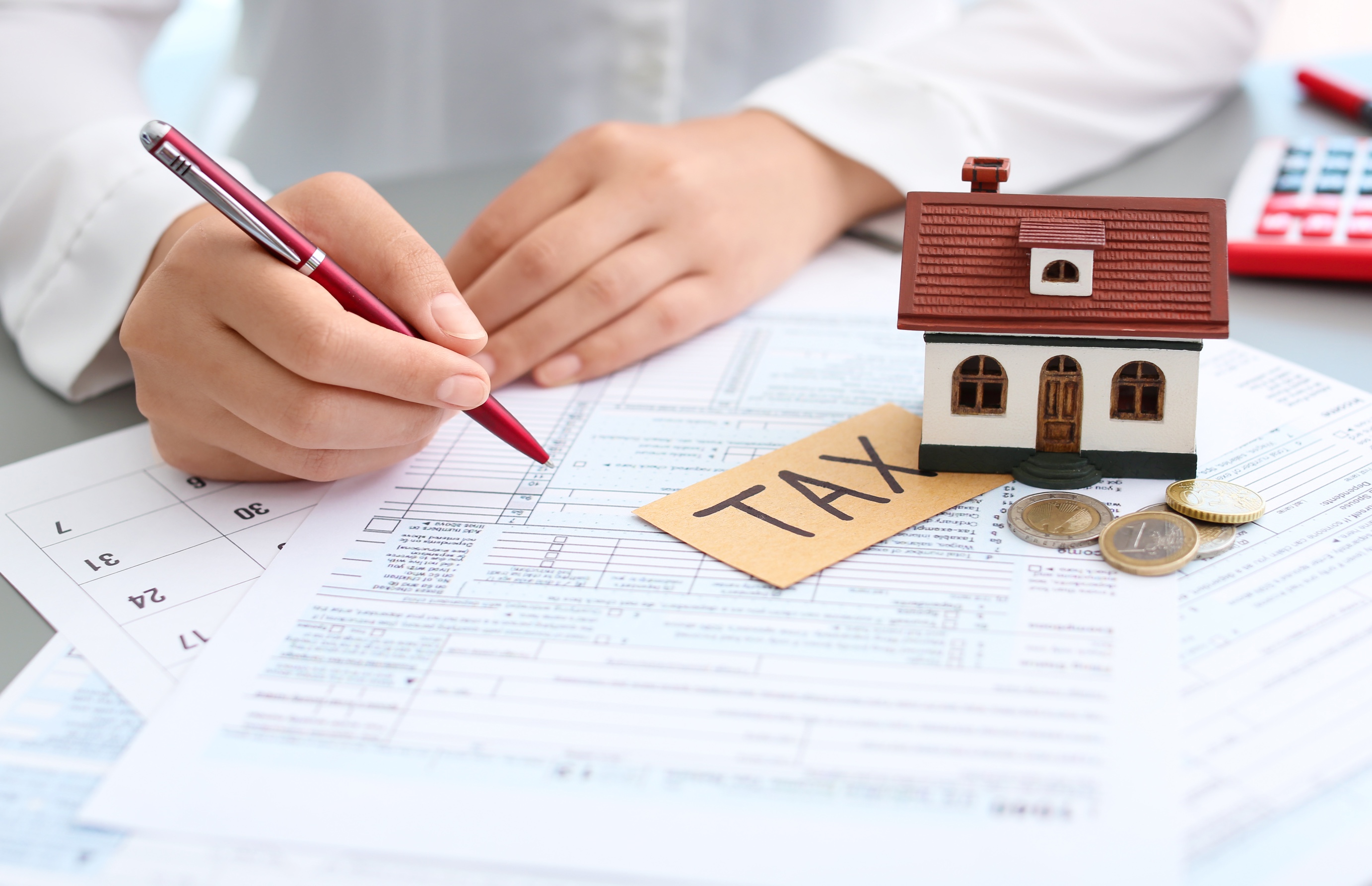 transfer tax. These taxes differ state by state but are often calculated by taking a specific amount for every $100,000 of the property's value up to a fixed portion of the sale price.
Escrow Fees
Escrow fortifies both the seller and buyer throughout the home sale process. An escrow account, managed by a neutral third party, safeguards all purchase funds until the agreement is sealed. Given its role in maintaining all parties' accountability, escrow fees are usually shared equally between seller and buyer.
Attorney Fees
Engaging a real estate attorney when selling a home is generally advisable. Though not mandatory across all states, a skilled real estate attorney defends your interests as the seller. Fees can vary but typically range from $150 to $500 per hour.
Recording Fees
Local authorities commonly impose a recording fee and taxes to legally register a real estate transaction. Although this varies by location, a flat rate of around $125 is most often charged.
Homeowners Association Fees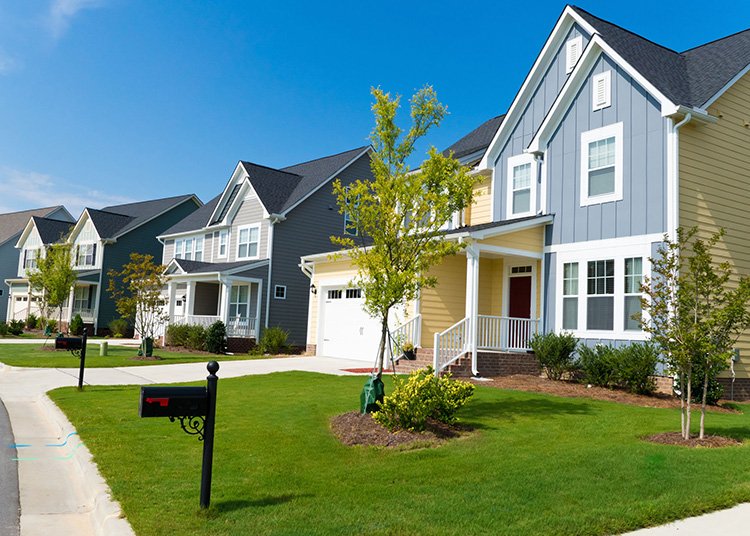 Your community may necessitate a homeowners association fee until the closing date. These feesrank among the most frequent closing costs for sellers. Occasionally, an HOA might also demand an extra fee for transferring your home's ownership to the buyer.
Seller's Concessions
In a buyer's market teeming with listings, you might contemplate concessions to seal the deal, like consenting to handle necessary repairs post-home inspection.
The Bottom Line
Acquainting yourself with closing costs stands as one of the wisest strategies for maintaining tranquility while selling your home. Though a substantial profit awaits at the end, retaining control of your finances through and beyond the closing process ensures continued financial serenity.
Enlisting the support of an experienced real estate agent with the Lee Tessier Team not only mitigates typical selling pressures such as staging or pricing but also bestows invaluable advice about closing on a home and the costs involved. With our expertise, you'll be well-prepared for a successful sale.