Fall Maintenance Checklist 2023
Posted by Lee Tessier on Friday, September 1, 2023 at 3:39:18 PM
By Lee Tessier / September 1, 2023
Comment
Embrace Autumn: Your Guide to Preparing Your Home for Fall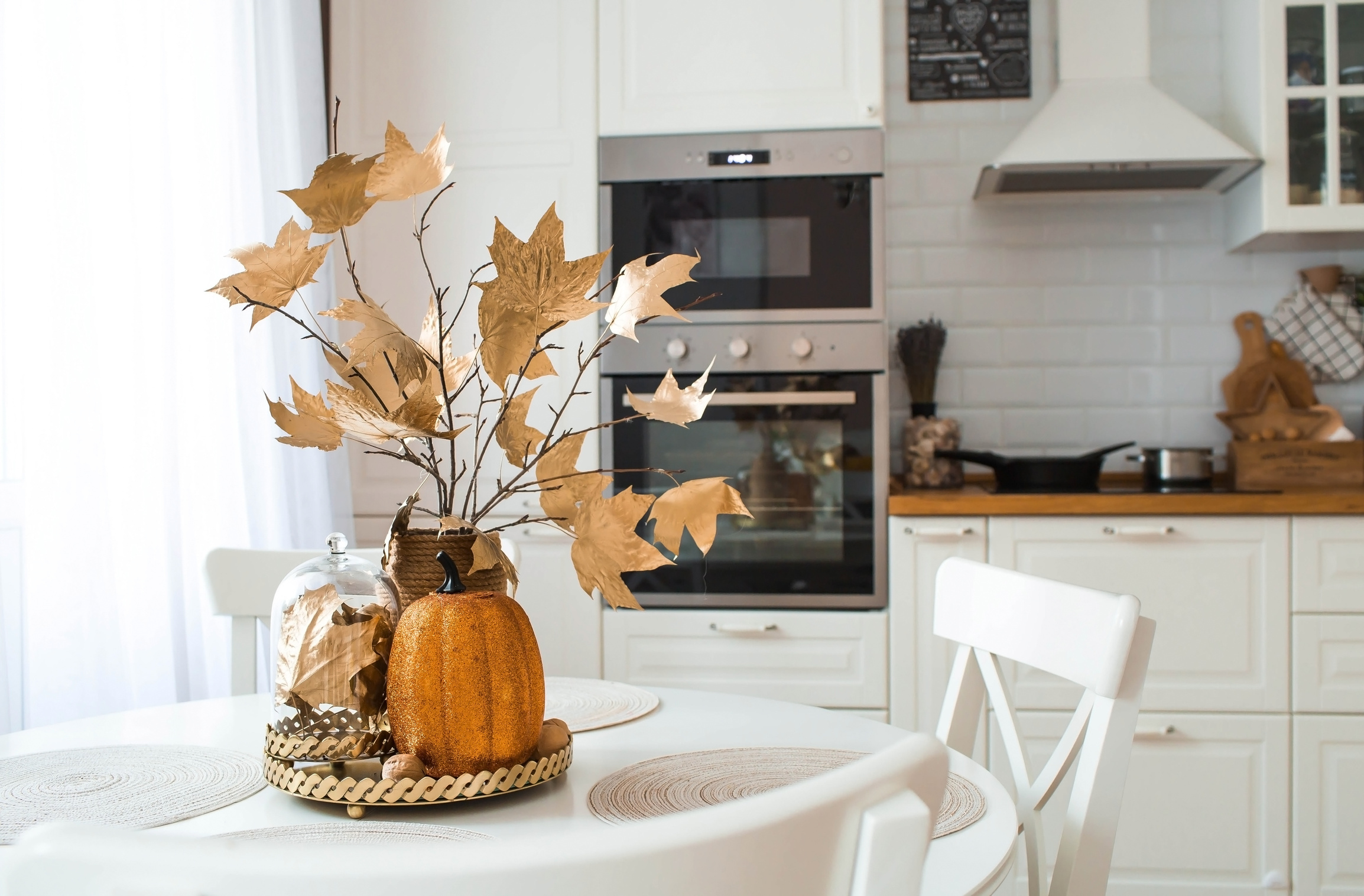 As the golden leaves start to grace the ground and the air turns crisp, autumn signals not just a change in scenery but also a cue to prepare your home for the colder months ahead. Acting proactively can save you from expensive repairs down the road. Whether you're a DIY enthusiast or prefer to enlist professional help, here's your ultimate checklist to ensure your home is fall-ready.
Winterize Your Lawn and Garden Tools
Bid your lawnmower a seasonal farewell by giving it a thorough cleaning and storing it under cover. Fun Fact: Your grass is not dormant; it's busy sending its roots deeper in preparation for winter. This makes fall the perfect time to fertilize and reseed your lawn.

Preserve Your Outdoor Oasis
Your outdoor furniture likely represents both an investment and a sanctuary. Safeguard these pieces by storing them in a garage or shed. If storage space is limited, invest in high-quality waterproof covers that are vented to protect against mold and mildew. Don't forget to utilize outdoor storage bins for cushions and smaller accessories.
Safeguard Your Trees and Plants
Postpone pruning until after the leaves have changed color to promote healthier growth. Anticipate the weight of winter snow and ice by trimming any branches that pose a risk to your home or utility lines. Before taking on this task near electrical lines, consult with BGE or follow official guidelines for safe operations.
Disconnect and Drain Outdoor Plumbing
Prevent freezing and potential pipe bursts by draining and disconnecting all garden hoses. Be sure to shut off valves connected to external faucets.
Insulate Your Home
Employ weather stripping around doors and windows. It's a minor investment with major returns: the U.S. Department of Energy cites that up to 30% of heating costs are due to heat loss through windows.

Clean Your Gutters
An ounce of prevention is worth a pound of cure. Clean and guard your gutters before the leaf-fall crescendo to avoid water damage to your home's exterior or basement.
Optimize Drainage
Ensure that water flows away from your home, protecting foundations, driveways, and walkways from damage. Double-check gutter alignments and secure any loose brackets.
Roof Inspection
Scan your roof for missing or damaged shingles, paying particular attention to ridge areas and metallic flashings. For your safety, consider hiring a professional for this step.

HVAC Maintenance
A yearly furnace inspection by a certified technician can save you headaches when winter hits full force. Don't forget to replace your furnace filter, and consider a duct cleaning for optimal performance.
Fireplace and Chimney Check
A fireplace is an autumn delight but demands regular maintenance. Schedule a professional chimney cleaning and inspection. If you have a gas fireplace, a technician can verify that everything is functioning properly and that you have working carbon monoxide detectors.
By following this comprehensive checklist, you can cozy up this fall knowing that your home is prepared for whatever the season has in store.