How to Sell a Home During the Back-to-School Season
Posted by Lee Tessier on Wednesday, July 5, 2023 at 5:20:56 PM
By Lee Tessier / July 5, 2023
Comment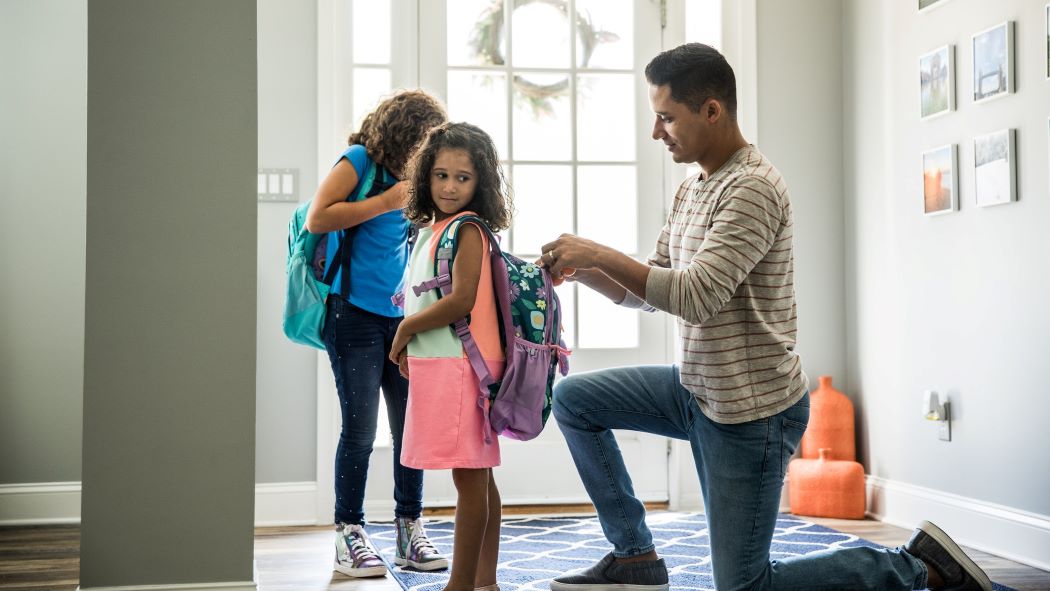 Time flies, and before you know it, summer is over, and it's time to send your kids back to school. As a parent, you understand the whirlwind of the back-to-school season. However, if you're planning to sell your home during this time, you should be prepared for some additional challenges.
At the Lee Tessier Team, we specialize in helping homeowners navigate the back-to-school season and sell their homes with ease. With our extensive experience and proven strategies, we can create a solid game plan tailored to selling your home during this busy period. Read on for our comprehensive guide on selling your home during back-to-school season.
Master the Art of Neutral Home Staging
During the school year, it's natural to proudly display your child's achievements and artwork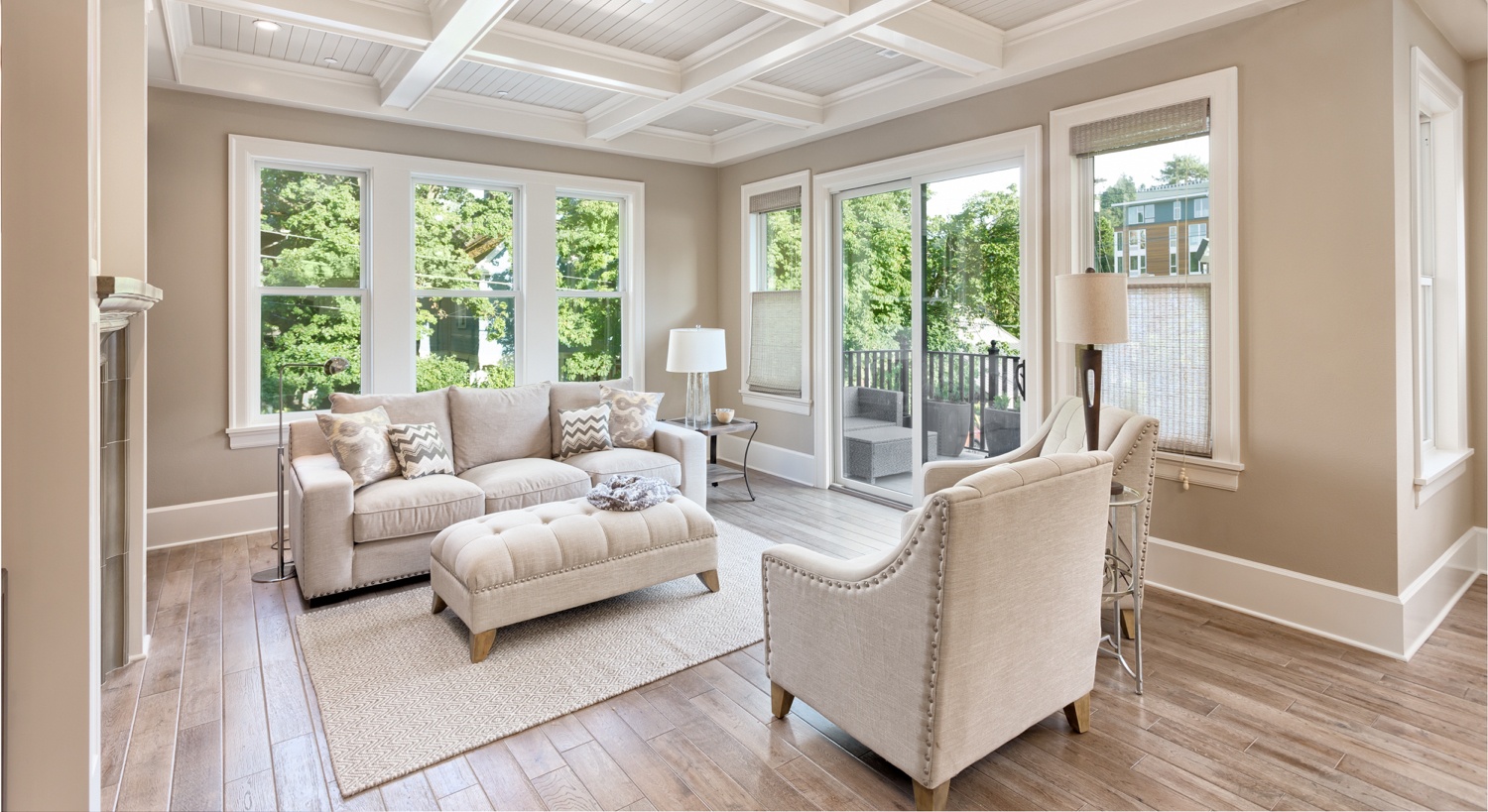 throughout the house. However, when your home is on the market, it's best to keep these personal touches tucked away. At the Lee Tessier Team, we understand the importance of home staging and even offer our clients the services of our in-house stager WendMill Designs. By creating a neutral and inviting space, you allow potential buyers to envision themselves living in your home effortlessly. Instead of showcasing your child's artwork on the refrigerator, consider saving it for your next home. Embrace muted color palettes and contemporary furnishings to create a depersonalized yet appealing atmosphere.
Embrace Extra Storage Solutions
Back-to-school season often brings along additional clutter. From school supplies scattered on the kitchen table to piles of laundry awaiting folding, your home can become more prone to messiness. To counter this, adding extra storage is an excellent home improvement strategy when selling your home. From storage benches to desk organizers, there are numerous ways to upgrade your storage options during this hectic time of year. Maintaining an organized and clutter-free home will significantly enhance its appeal until it's sold.
Make Accommodations for Your Children
When preparing for home showings, it's crucial to make arrangements for your children. If school is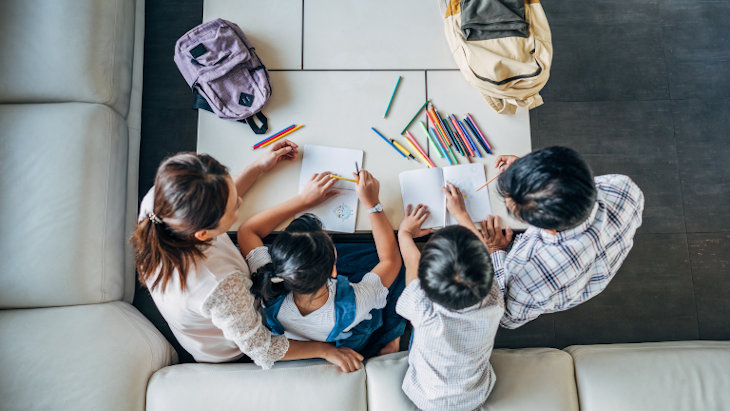 in session, schedule showings during school hours when your child is away. This ensures a peaceful environment for potential buyers to explore your home. Alternatively, use home showings as an opportunity for kid-friendly outings if you're nearing the end of summer. Arrange playdates or take your child out for some back-to-school shopping, keeping them engaged while your home is being shown.
Create an Inviting Entryway
The entryway of your home can make a lasting impression on buyers. Therefore, it's essential to keep it tidy and organized while your home is on the market. However, with school in full swing, maintaining an orderly entryway can be challenging. It often becomes a drop zone for shoes, backpacks, and other school-related items. When showing your home, invest some effort in decluttering your entrance. Consider installing narrow storage benches or coat hooks to keep the path clear and inviting.
Partner with an Experienced Real Estate Agent for a Successful Sale
When selling your home during the back-to-school season, receiving offers promptly is crucial. You don't want to deal with a stagnant sale while juggling the stress of a new school year. By collaborating with an experienced real estate agent, you can implement an effective strategy to sell your home quickly and smoothly. At the Lee Tessier Team, our agents excel in all aspects of the selling process, from marketing your listing to negotiating offers. Regardless of the time of year, we are committed to streamlining your sale and helping you embark on your next chapter.
Sell Your Home with the Lee Tessier Team
Are you looking for assistance in selling your home during the back-to-school season? Look no further than the Lee Tessier Team. With decades of industry experience in some of the southeast's most popular markets, our team of expert listing consultants is dedicated to guiding you through the process. Let us help you start your next chapter with confidence and success.