The Top 10 Restaurants to Try in the Baltimore Metro Area
Posted by Lee Tessier on Friday, November 3, 2023 at 4:27:55 PM
By Lee Tessier / November 3, 2023
Comment

Top 10 Restaurants to Savor in Baltimore and Harford County, Maryland
The culinary landscape of Baltimore coupled with Harford County's charming dining spots creates a foodie's playground with endless flavors to explore. Here's a combined list of top 10 restaurants that you simply can't miss when in Baltimore and Harford County.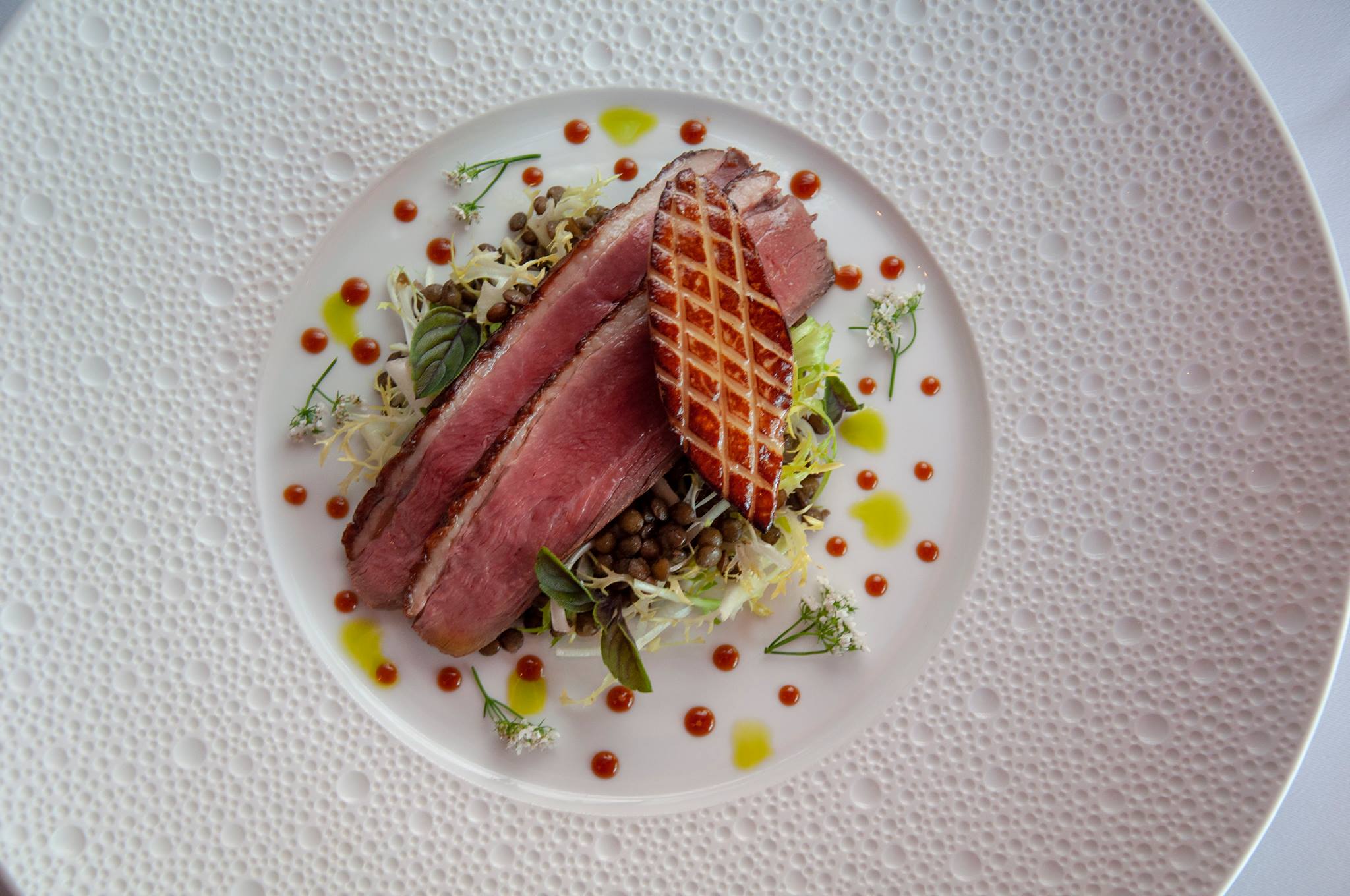 No list is complete without the Charleston Restaurant, a fine-dining fixture in Harbor East. Chef Cindy Wolf's Southern-infused menu and exquisite wine pairings make for an unforgettable dining experience!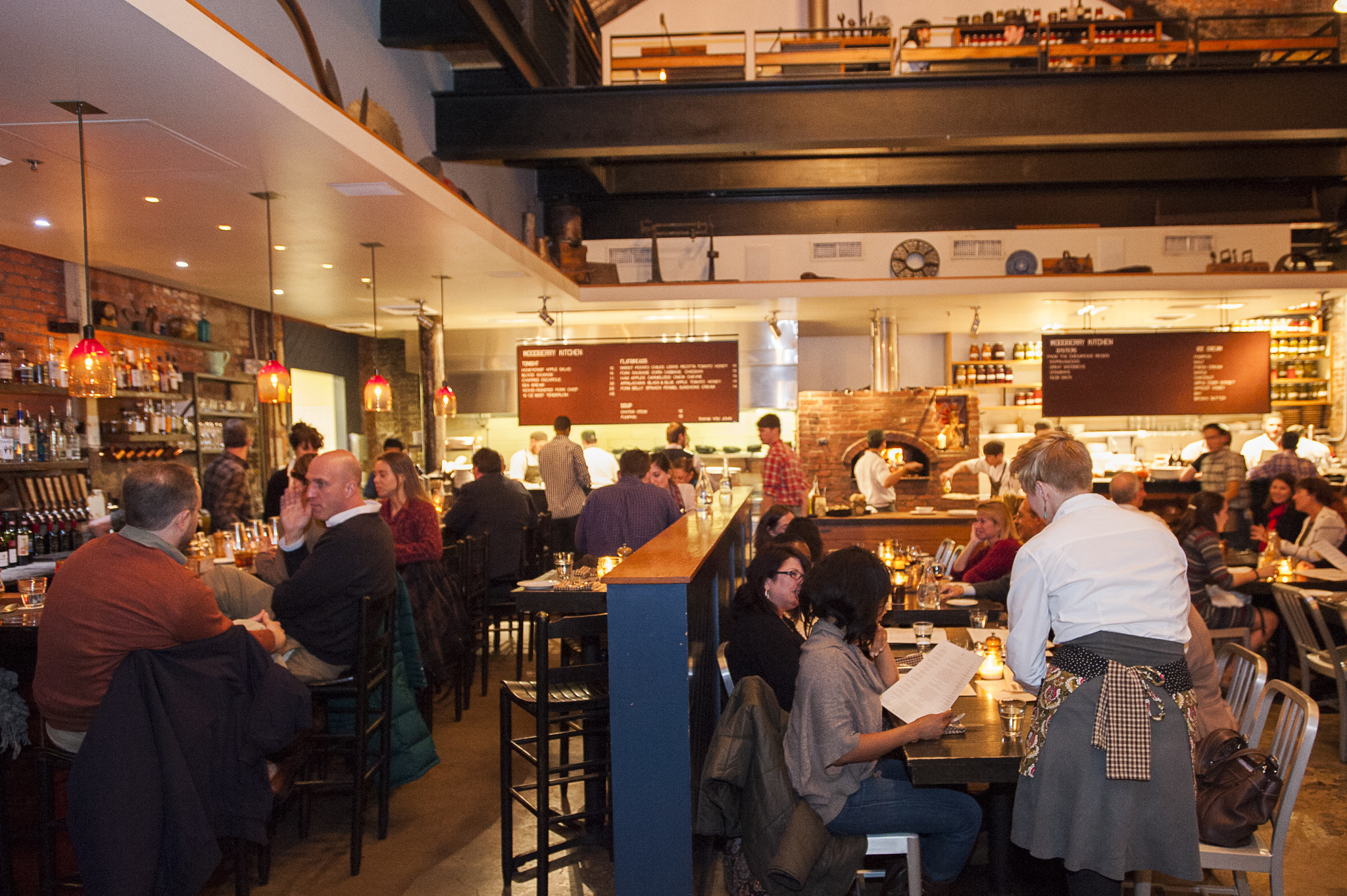 A pioneer in the farm-to-table movement, Woodberry Kitchen in Baltimore showcases the richness of the region's agriculture. Their menu of locally-sourced dishes with rustic charm is a true homage to the Mid-Atlantic.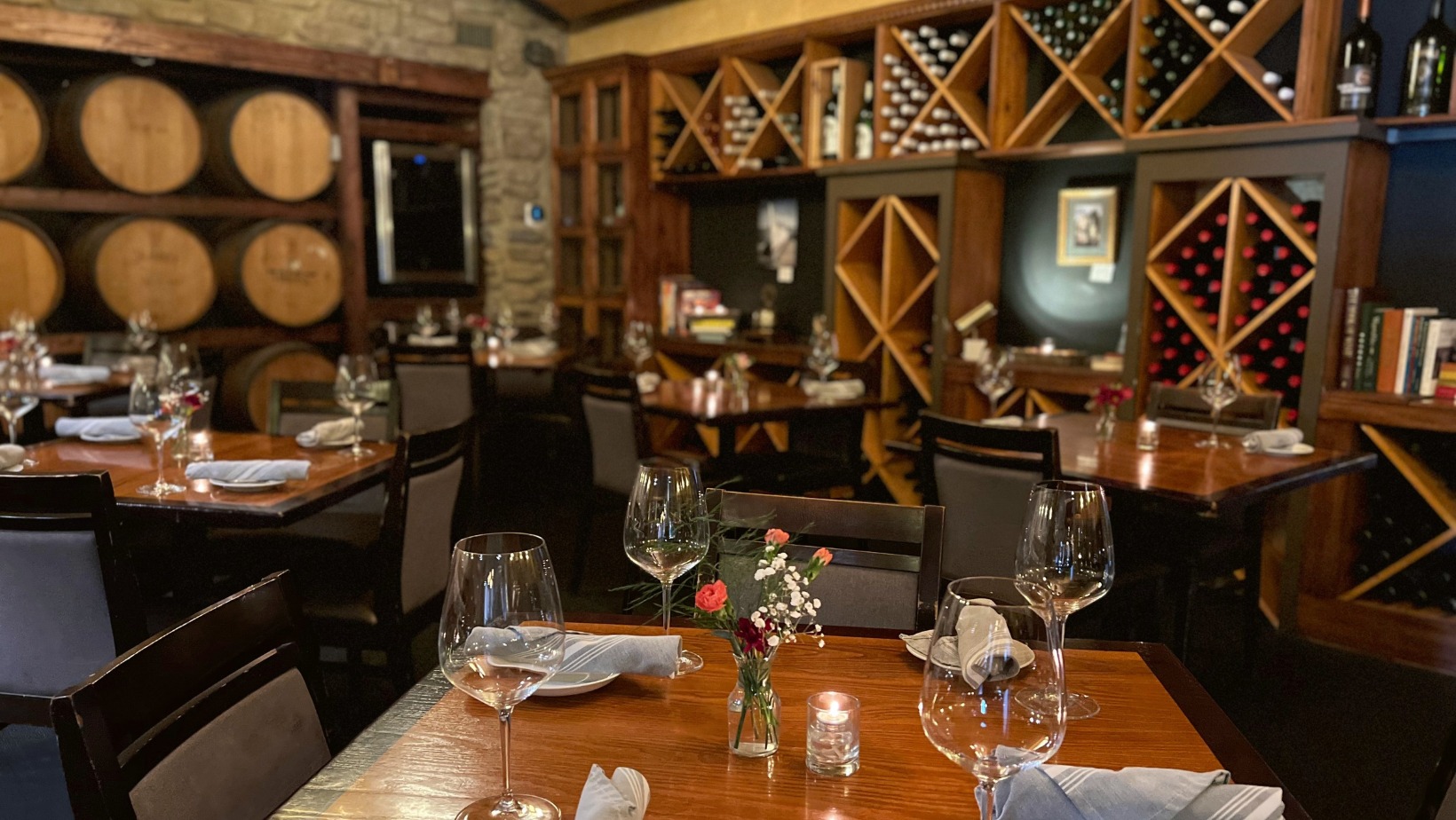 Pairings Bistro blends the culinary traditions of wine country with the comforts of home. This Bel Air gem pairs globally inspired cuisine with an extensive wine list in an intimate setting.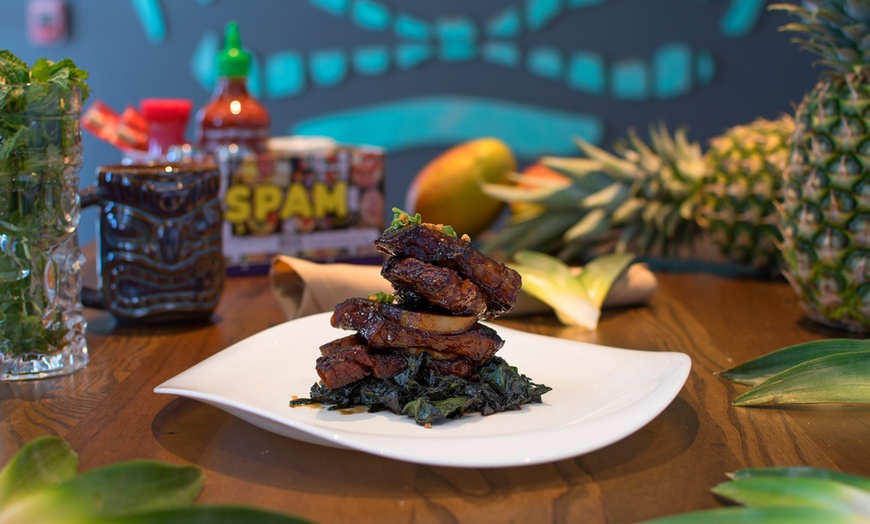 For a taste of the islands in Maryland, Uncle's Hawaiian Grindz in Fallston offers authentic Hawaiian flavors with a modern twist. Their Aloha spirit and dishes like poke bowls and Kalua pork are not to be missed.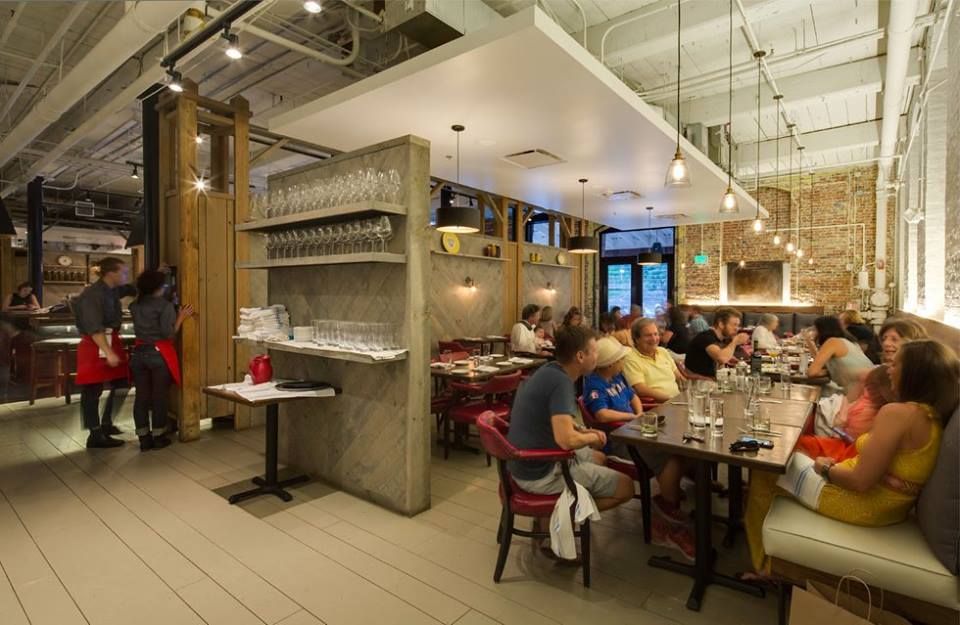 La Cuchara in Baltimore's Woodberry neighborhood specializes in Basque cuisine, serving up wood-grilled meats and seafood alongside an assortment of pintxos in a sleek, industrial space.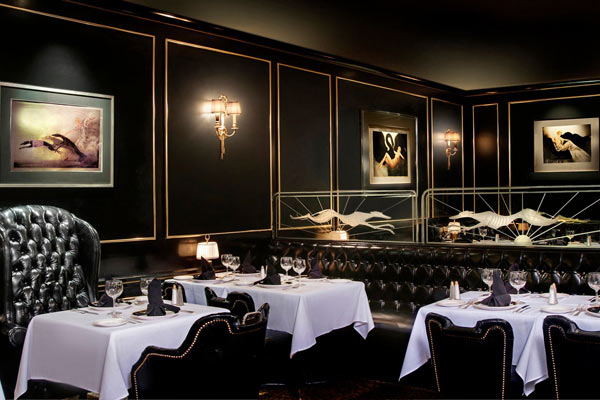 Offering a touch of timeless elegance, The Prime Rib in Baltimore is a classic that serves up some of the best steaks and seafood in a sophisticated setting inspired by 1940s Manhattan.
7. Lib's Grill - Perry Hall, Harford County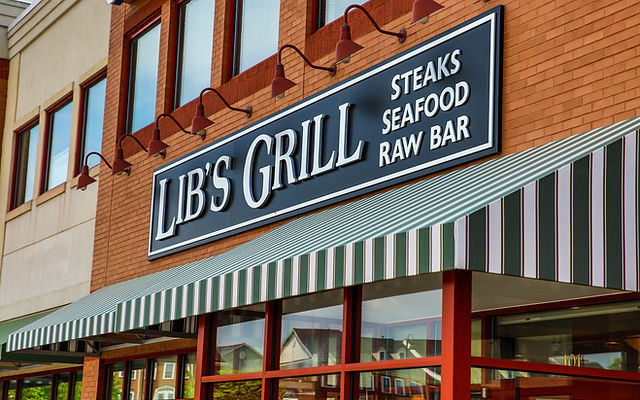 Lib's Grill in Perry Hall, Harford County, brings a casual but refined neighborhood grill experience. With their fresh oysters and variety of comfort foods, they offer a modern American dining experience.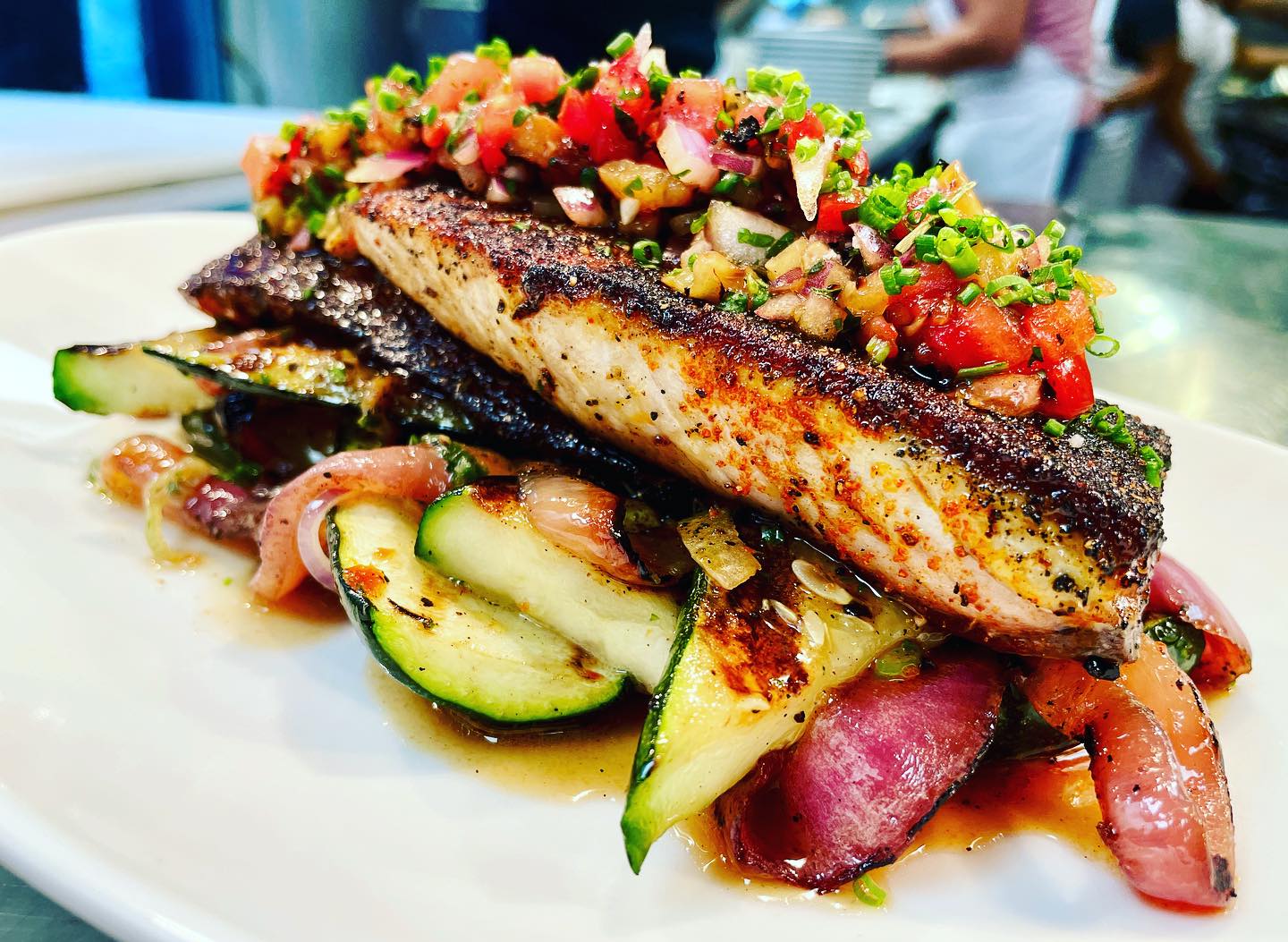 Nestled in the cobblestone streets of Fells Point, Thames Street Oyster House is a destination for seafood lovers, boasting a raw bar and a variety of local and East Coast specialties.
9. The Milton Inn - Sparks, Baltimore County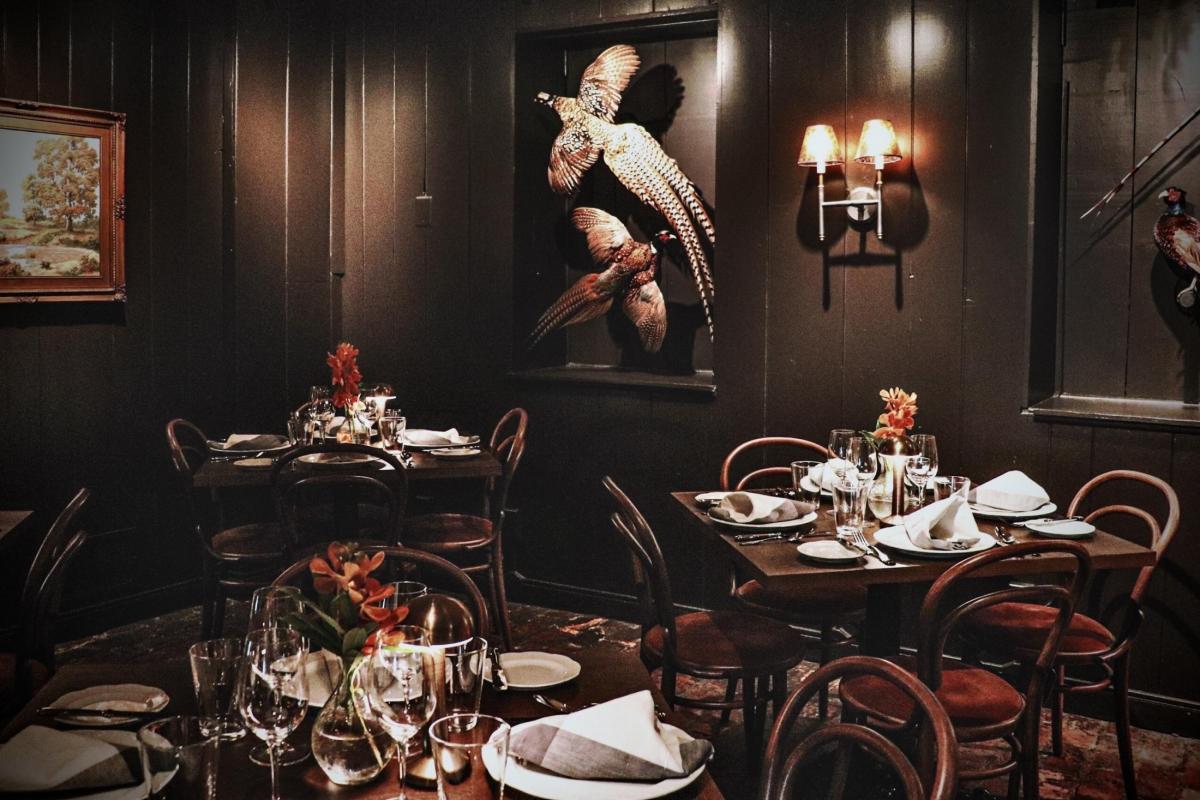 A bit further north in Baltimore County, The Milton Inn, a 280-year-old fieldstone building in Sparks, presents a menu that is a celebration of contemporary American cuisine, featuring dishes that honor the region's culinary heritage.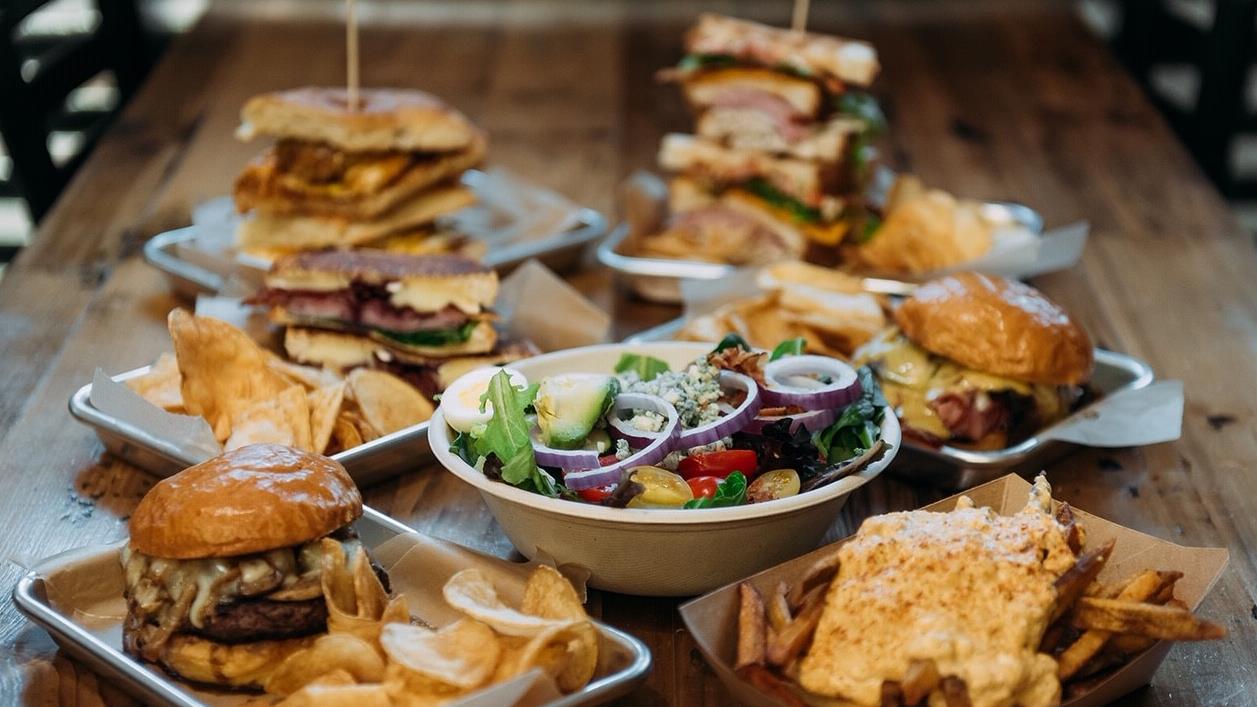 Lastly, for a laid-back vibe with serious sandwiches, Bel Air's Vagabond Sandwich Company delivers. Their creative menu is loaded with locally-sourced ingredients and offers a variety of vegetarian and vegan options.
Whether you're in the mood for a luxurious evening out, a casual family meal, or a unique culinary experience, Baltimore and Harford County's dining scenes will not disappoint. Each of these top-rated restaurants offers not just a meal, but a memorable dining experience that defines the flavors of the region. Bon appétit!