Tricks and Treats: Halloween Home Staging That Sells
Posted by Lee Tessier on Friday, October 13, 2023 at 1:28:58 PM
By Lee Tessier / October 13, 2023
Comment

Tricks and Treats: Halloween Home Staging That Sells
The arrival of fall brings a crispness to the air, vibrant leaves on the trees, and the anticipation of Halloween celebrations. If you're in the process of selling your home, the festive season provides a unique opportunity to enchant prospective buyers. Staging plays a pivotal role in making a lasting impression, and Halloween offers the perfect backdrop to display your property's charm and potential. Let's delve into some sophisticated ways to decorate your home for Halloween that will enhance its allure during this fall season.
The Importance of Curb Appeal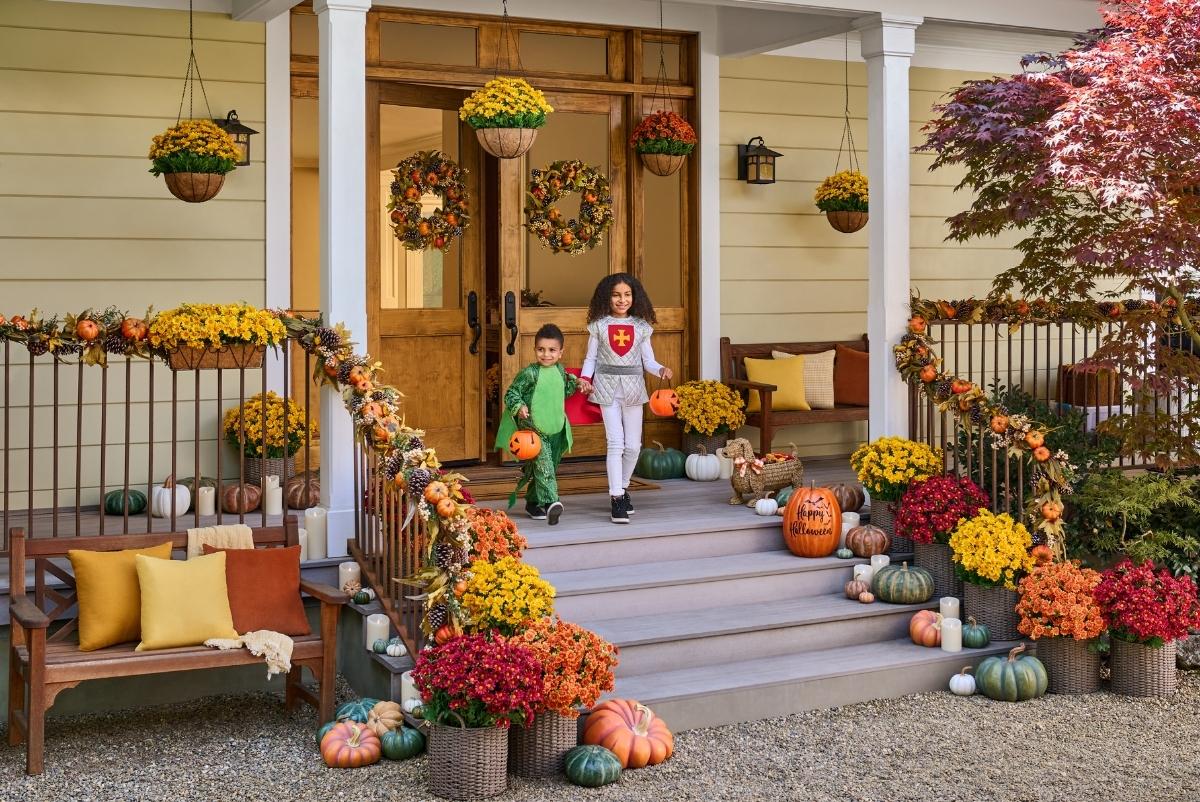 When it comes to first impressions, your home's exterior takes center stage. Seize this Halloween season to captivate prospective buyers right from the curb. Incorporate tasteful adornments like heirloom pumpkins, autumnal wreaths, and soft lighting to offer an inviting yet festive feel as they approach your property.
Subtle Sophistication: The Art of Details
While it's tempting to go all out with the holiday spirit, when your home is on the market, less is often more. Opt for refined interior accents that add a seasonal touch without overwhelming the senses. Think along the lines of Halloween-themed throw pillows, elegant table centerpieces, or scented candles with fragrances like clove or pumpkin spice that capture the essence of fall.
Ambient Lighting: Creating a Cozy Atmosphere
As the days grow shorter, the significance of quality lighting can't be overstated. Illuminate your home with soft, warm tones to evoke a snug and welcomingenvironment. A well-lit home naturally feels more inviting, whatever the season may be.
Making it Memorable: A Trick-or-Treat Experience
Halloween falls on a Tuesday this year, so should your home be open for viewing, a small bowl of quality treats can leave a sweet impression on potential buyers. It's a thoughtful touch that can set your property apart in the minds of visitors.
Accentuate Outdoor Spaces
If your property features an outdoor area like a garden, deck, or patio, remember that these spaces also warrant seasonal sprucing. Strings of delicate fairy lights and some well-placed pumpkins can work wonders in adding a magical touch to your outdoor setting, perfect for an evening showing.
A Symphony of Scents: Aromatherapy for the Home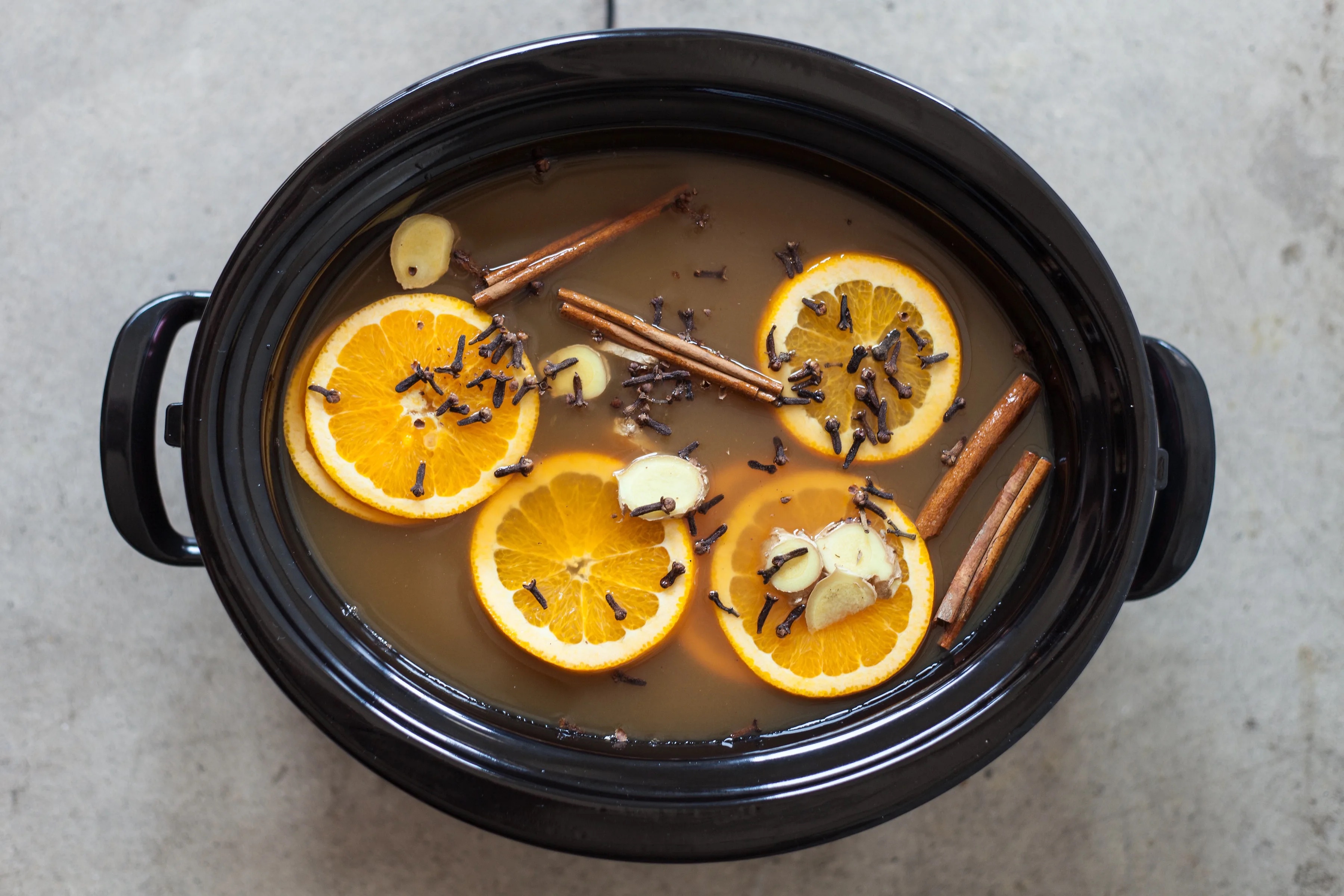 The sense of smell is closely linked to memory and emotion, so never underestimate the power of a comforting aroma. Before visitors arrive, simmer a pot of apple cider with cinnamon sticks to fill your home with a scent that's both welcoming and evocative of the season.
Tasteful Tradition: The Timeless Appeal of Jack-o'-Lanterns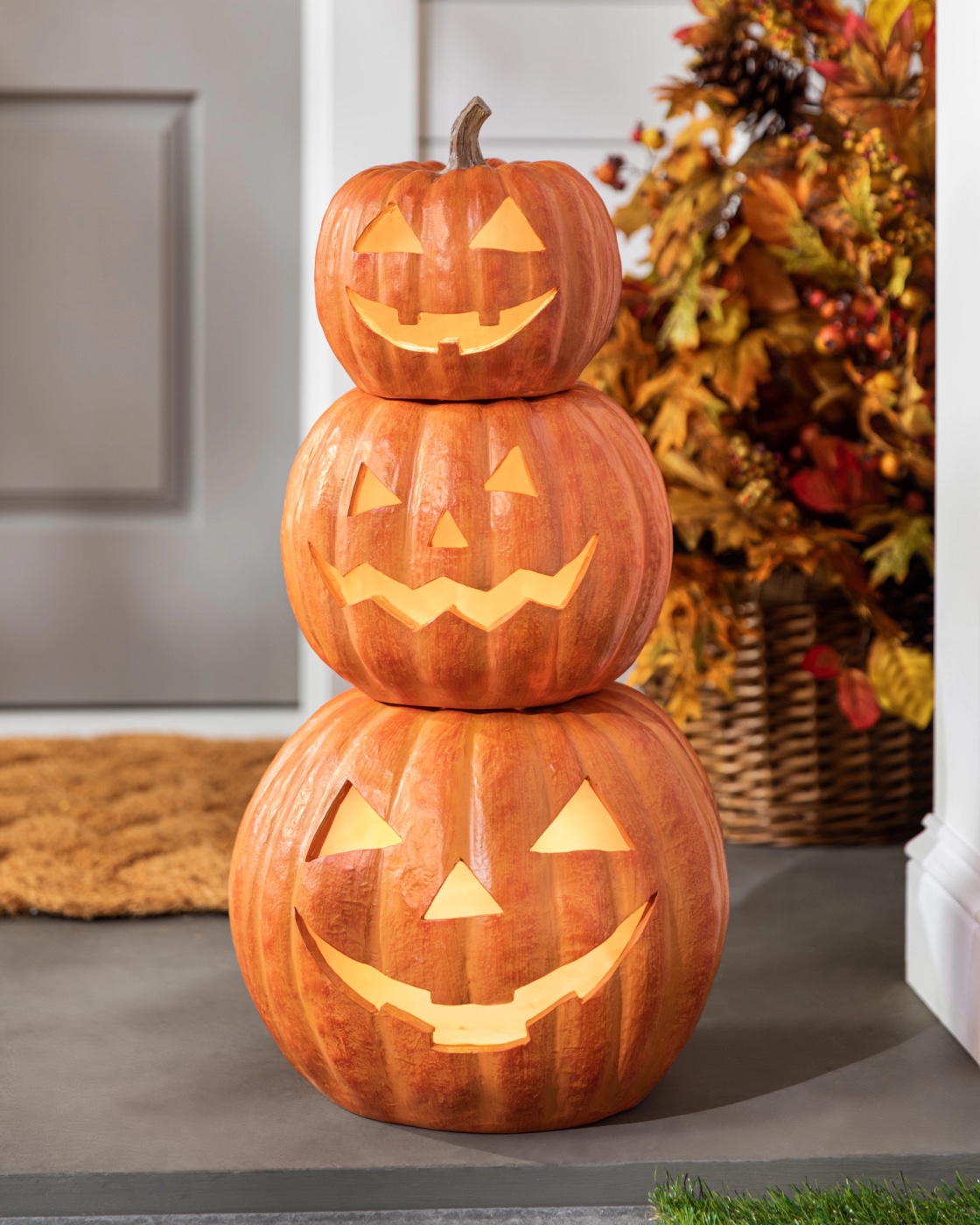 If you're inclined to carve pumpkins for your Halloween staging, opt for designs that are simple and charming rather than frightening. Classic or whimsical patterns can engage visitors without startling them, adding a whimsical touch to your decor.
Halloween offers a one-of-a-kind opportunity to infuse your property with a blend of elegance, warmth, and personality. By carefully selecting your seasonal decor, you can craft an enchanting atmosphere that leaves an indelible mark on potential buyers. So go ahead—get creative, be tasteful, and transform your home into an irresistible haven this Halloween season. Wishing you successful showings and a very happy Halloween!