What are the Easiest Ways To Increase a Home's Value?
Posted by Lee Tessier on Friday, June 16, 2023 at 3:57:39 PM
By Lee Tessier / June 16, 2023
Comment

What are Some of the Easiest Things to Fix That Can Increase a Home's Value?
Are you currently in the process of selling your home and seeking ways to maximize its value? Rest assured, there are numerous improvements and replacements that homeowners can undertake to fetch a higher price for their property. In this article, we'll explore four of the most effective methods to increase your home's value effortlessly.
Revitalize with a Fresh Coat of Paint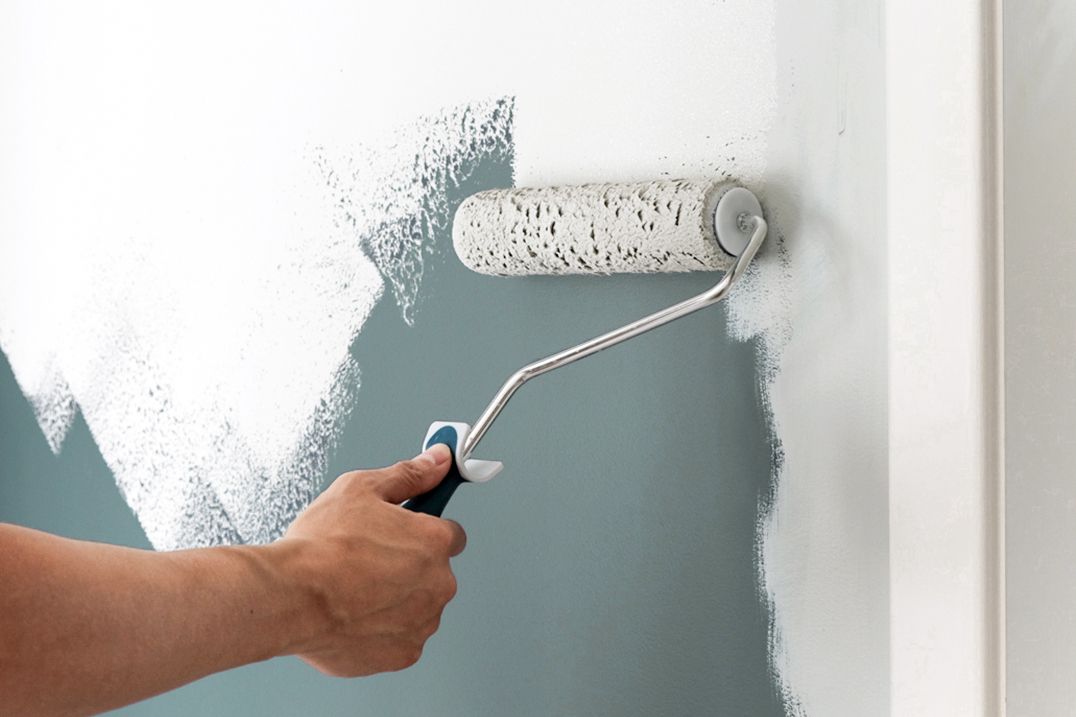 One of the most straightforward approaches to boosting your home's value is by addressing outdated paint jobs through a revitalizing application of fresh paint. In fact, experts suggest that repainting certain areas of your home can increase its sales price by up to 5%. Transform your space into a haven of freshness and modernity by adorning the walls with a lustrous new layer of paint. This simple endeavor can breathe new life into even the most outdated walls. So, if you're preparing to put your home on the market, make a visit to your local hardware store a priority.
Repainting your home is not only a task you can tackle yourself, but it's also relatively inexpensive. If you're conscious of your budget, focus on smaller rooms that require fewer paint buckets. Opting for warm, neutral colors that appeal to a broader audience is a wise choice over bolder hues.
Illuminate with Updated Light Fixtures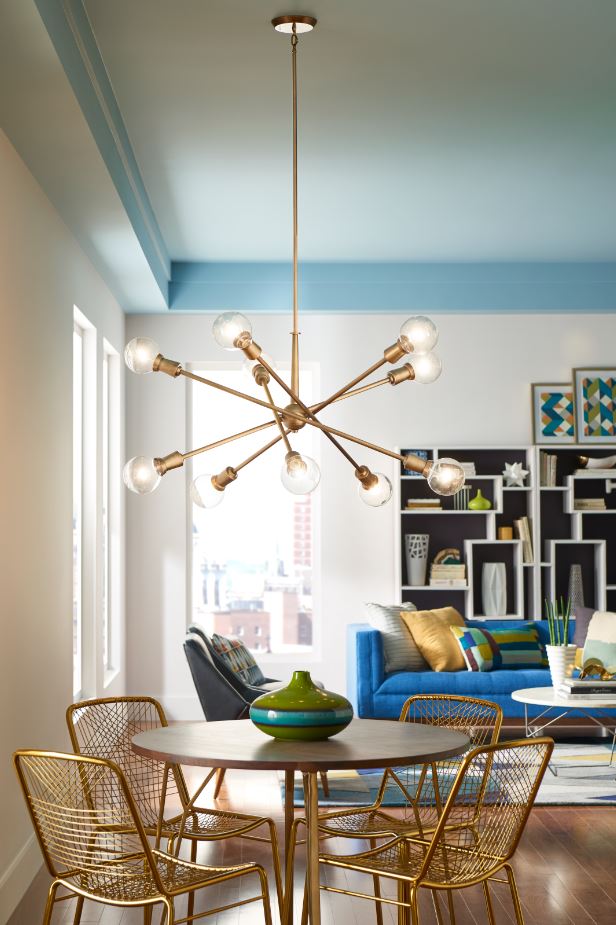 Another effortless method to enhance your home's value is by refurbishing or replacing outdated light fixtures. Potential buyers are not only seeking visual appeal but also functional lighting solutions. A well-lit home can significantly influence the perceived value, even if only by a small margin. On the contrary, homes with broken or dysfunctional lighting can create an unwelcoming atmosphere and leave a negative first impression. Consider selecting long-lasting, energy-efficient light bulbs such as LED lighting to not only improve the aesthetics but also reduce energy consumption.
Transform with Fresh Cabinets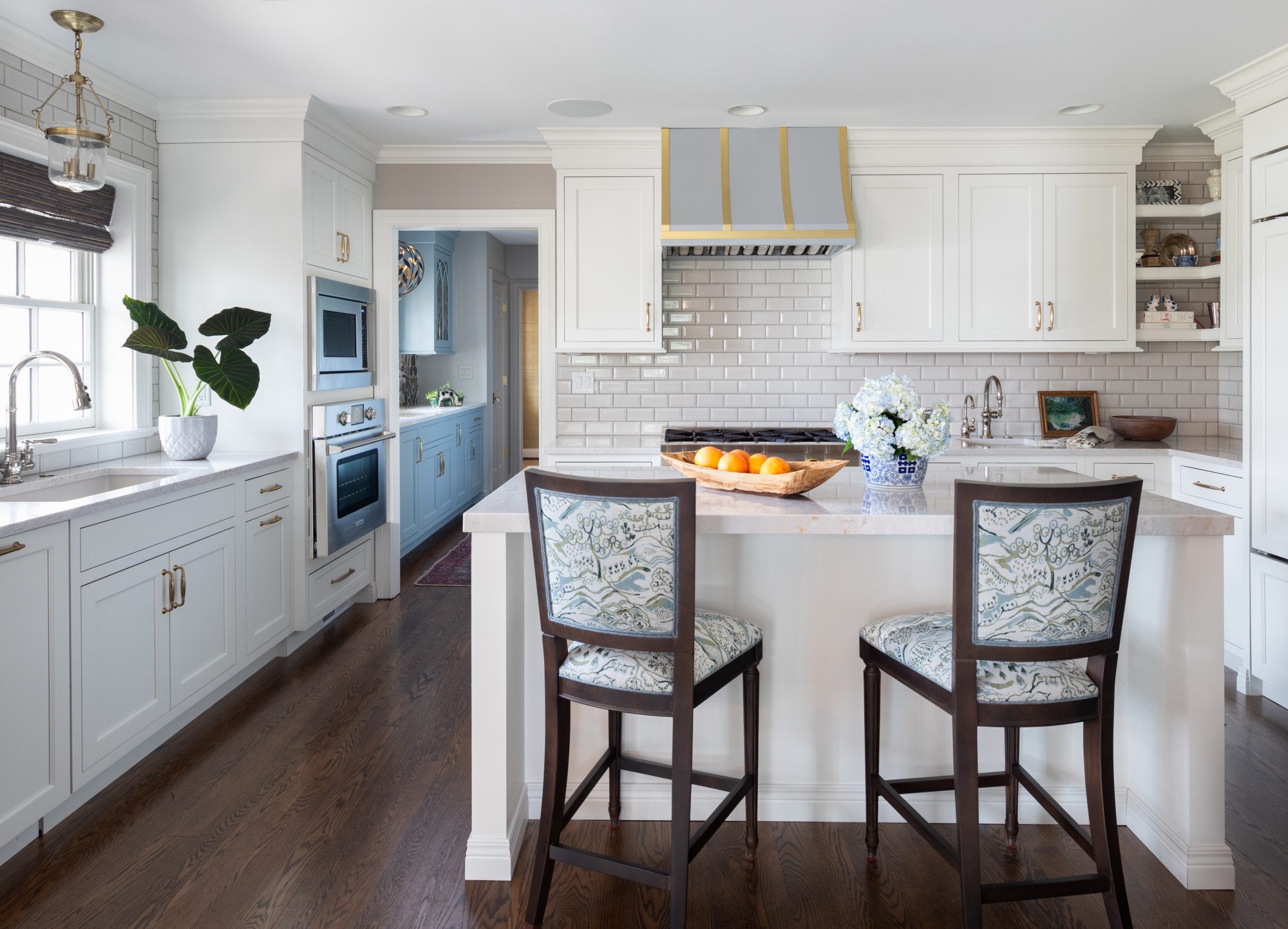 Renovating the kitchen is a popular choice when it comes to adding value to your home, given the high return on investment it offers. However, many kitchen remodeling projects, such as installing modern appliances or replacing countertops, can be both costly and time-consuming. Fortunately, addressing broken or decaying cabinets is an easy and cost-effective way to increase your home's value. Opting for new, pristine white cabinets can instantly elevate the visual appeal of your kitchen, resulting in a significant boost in your property's resale value.
Create an Inviting Ambiance with Landscaping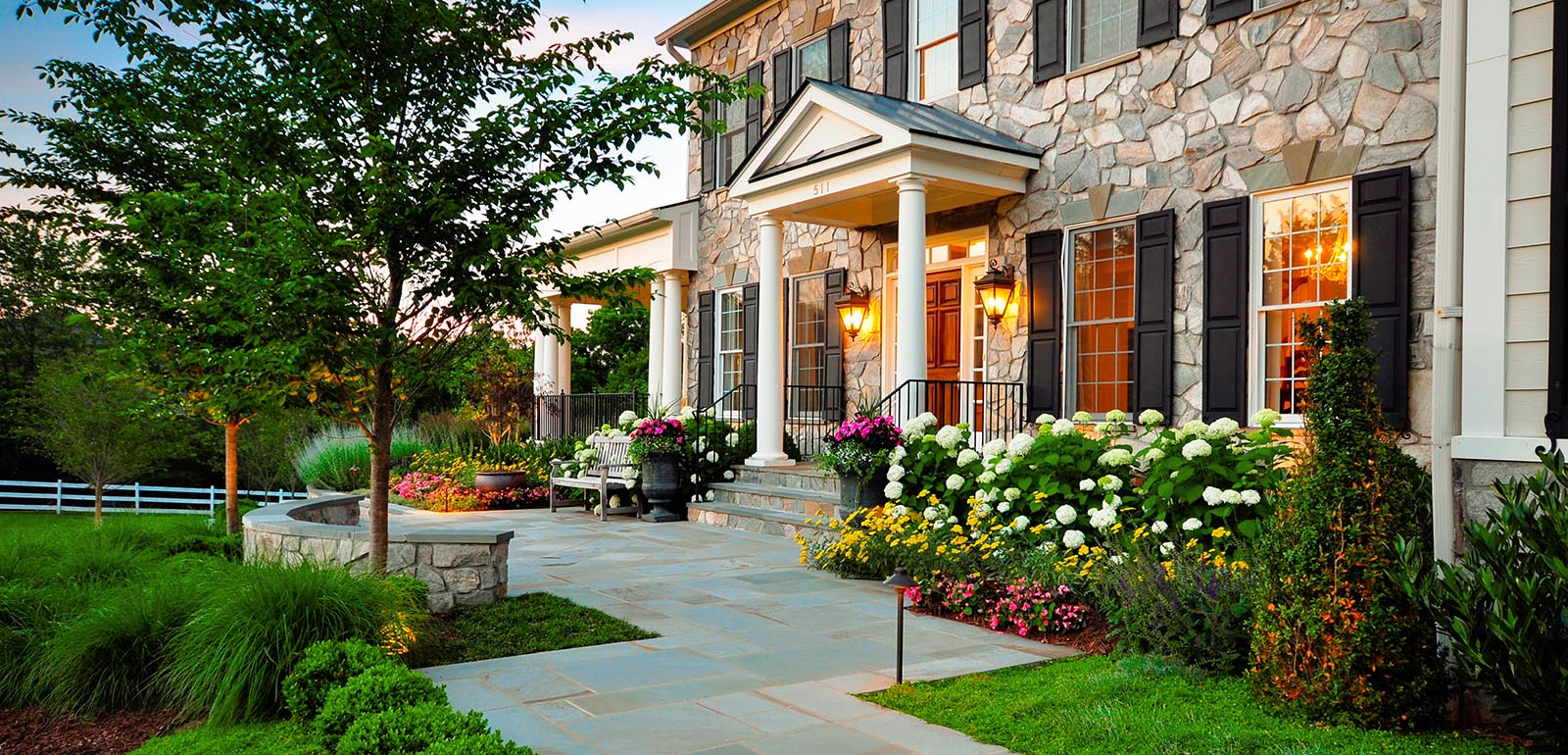 As the first impression potential buyers have of your property, curb appeal plays a crucial role in the selling process. Luckily, revitalizing your landscaping is one of the simplest ways to increase your home's value. Trimming the grass, removing fallen branches, planting vibrant flowers, clearing away dead or decaying plants, and adding fresh mulch are just a few techniques that can breathe new life into your outdoor spaces. The best part is that many of these landscaping updates can be accomplished on your own, saving you both time and money.
Incorporating these simple yet impactful methods to enhance your home's value can make a world of difference when it comes to attracting potential buyers and securing a higher selling price. So, why wait? Take the first step towards maximizing the value of your property by reaching out to the Lee Tessier team today. Our experienced professionals are ready to guide you through the selling process and provide expert advice tailored to your unique needs. Give us a call at 410-638-9555 and let us help you turn your home into a valuable asset that commands attention in the market.