When Should I Buy A Home?
Posted by Lee Tessier on Wednesday, May 24, 2023 at 11:15:28 AM
By Lee Tessier / May 24, 2023
Comment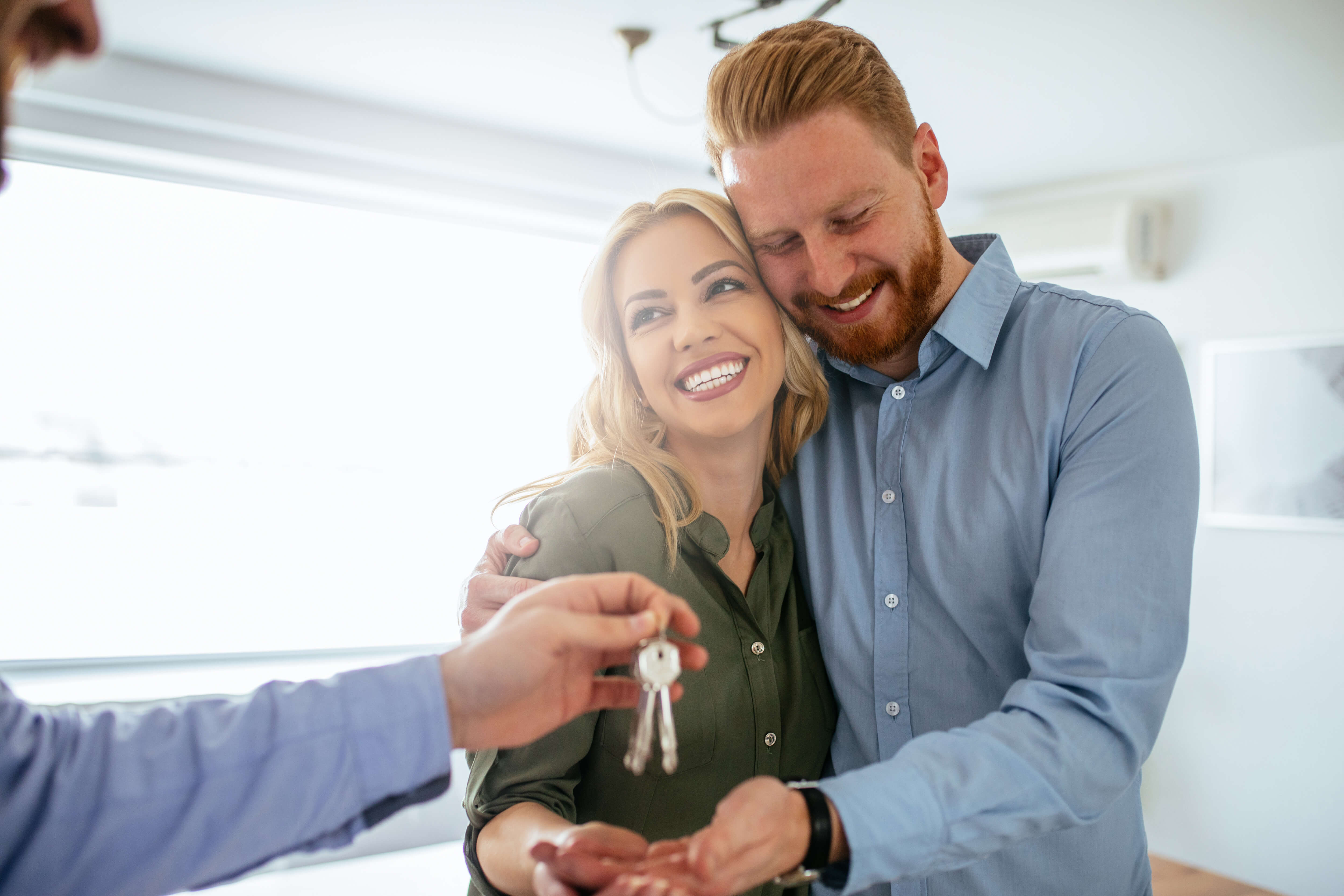 When Should I Buy A Home?
Timing is an important factor when it comes to buying a home. To make sure you get the best deal, it's crucial to have a trusted real estate team on your side. At the Lee Tessier Team, we provide valuable market insight and expertise to help you make informed decisions. Here's our extensive guide to answer the age-old question: when is the best time to buy a home?
Market Conditions
Real estate market conditions are always changing, affecting buyers' ability to find their dream homes at a fair price. When evaluating market conditions, consider economic interest rates and whether you're in a buyer's or seller's market. Low interest rates lead to high demand for homes, while higher interest rates force sellers to lower their listing prices to accommodate buyers' budgets. If you're in a buyer's market, you have the upper hand, but keep in mind that the market is cyclical.
Seasonal Trends
Understanding seasonal trends is an important aspect of timing your home purchase. The supply and demand for homes can vary from season to season, and this can affect the pricing and availability of homes. Let's take a closer look at each season's trends:
Winter tends to be a slow season for the real estate market. With the holiday season in full swing, many people are preoccupied with other things besides buying or selling a home. As a result, there is typically less buyer competition and fewer homes for sale. However, this can work to a homebuyer's advantage, as sellers may be more motivated to accept lower offers to make a sale before the end of the year. In addition, buyers may have an easier time scheduling home inspections, appraisals, and other necessary appointments due to the reduced demand.
Spring is a popular time of year for homebuyers and sellers alike. With warmer weather, longer days, and more houses on the market, the competition among buyers can be higher. However, the spring season also brings more homes for sale, giving buyers more options to choose from. Sellers may be more willing to negotiate on the price or offer other incentives to attract buyers. It's important to note that the high demand can lead to bidding wars and higher home prices.
Summer is a popular time for homebuyers who want to move in before the start of the new school year. While the supply and demand from the spring may carry over into the summer, there may be fewer homes on the market due to people going on vacation or simply enjoying the summer weather. However, the competition among buyers may still be high, particularly in areas with a strong economy and a high demand for housing.
Fall is often considered the best time of year to buy a home. Many of the homes that did not sell in the spring or summer will still be on the market, and sellers may be more motivated to accept lower offers. Additionally, the cooler weather and shorter days can make it a less popular time for buyers to be out house-hunting, leading to less competition.
Personal Circumstances
In addition to these seasonal trends, it's important to consider your personal circumstances when timing your home purchase. Factors such as your credit score, debt, savings for a down payment, and home ownership costs can all play a role in determining the right time for you to buy a home. By working with a trusted real estate professional, such as the Lee Tessier Team, you can get personalized guidance on the best time to buy a home based on your unique situation and goals.
In summary, timing is critical when buying a home. At the Lee Tessier Team, our experts can help you navigate the market conditions, seasonal trends, and your personal circumstances to make an informed decision when the timing is right.