IMPORTANT PLEASE READ...Once you've paid and applied, you will receive an email with a secure request for a credit check through TransUnions SmartMove.  Next you will need to create your own account and verify who you are through a series of questions TransUnion develops. Only after this is completed will your reports will be generated and the application process keeps moving forward. 
520 Temperence Hill Way | Havre De Grace, MD
$2,800 Per Month
3 Beds | 2.5 Baths
2,412 Sq. Ft.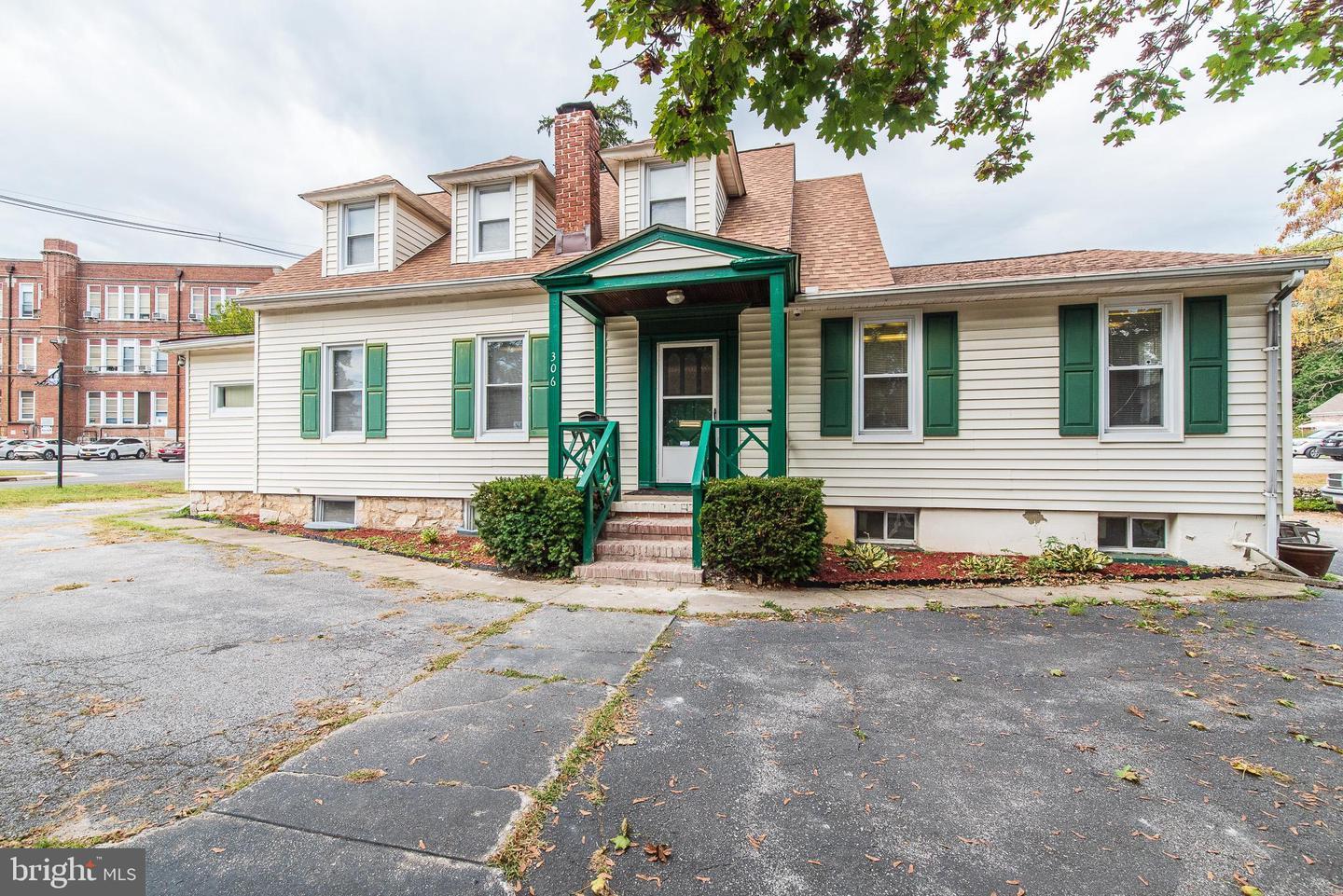 306 W. Joppa Road | Towson, MD
$3,000 Per Month
Commercial office space
2,300 Sq. Ft.
801 Key Highway #P36 | Baltimore City, MD
$6,500 Per Month
2 Beds | 2 Baths
1,860 Sq. Ft.
861 Clover Leaf Court | Edgewood, MD
$1,250 Per Month
2 Beds | 1 Baths
1,110 Sq. Ft.
If you are interested in having a property leased please contact our Rental Agent:
Patricia Rowe
Broker